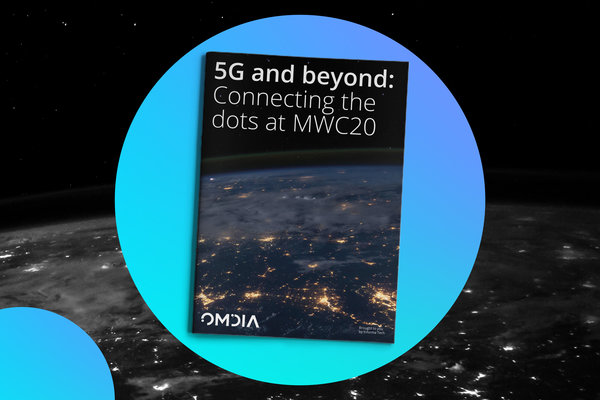 5G and beyond: Connecting the dots at MWC20
5G isn't just 5G. Much more than a new wireless communications standard, 5G represents a wide ranging technological transformation that will catalyze a major strategic pivot for communications service providers (CSPs) and all those involved in the technology, media, and telecommunications (TMT) ecosystem.
Explore the opportunities and challenges facing the wireless industry and the entire TMT ecosystem.
Please complete the details below to receive the FREE report